Cellphone Amplifier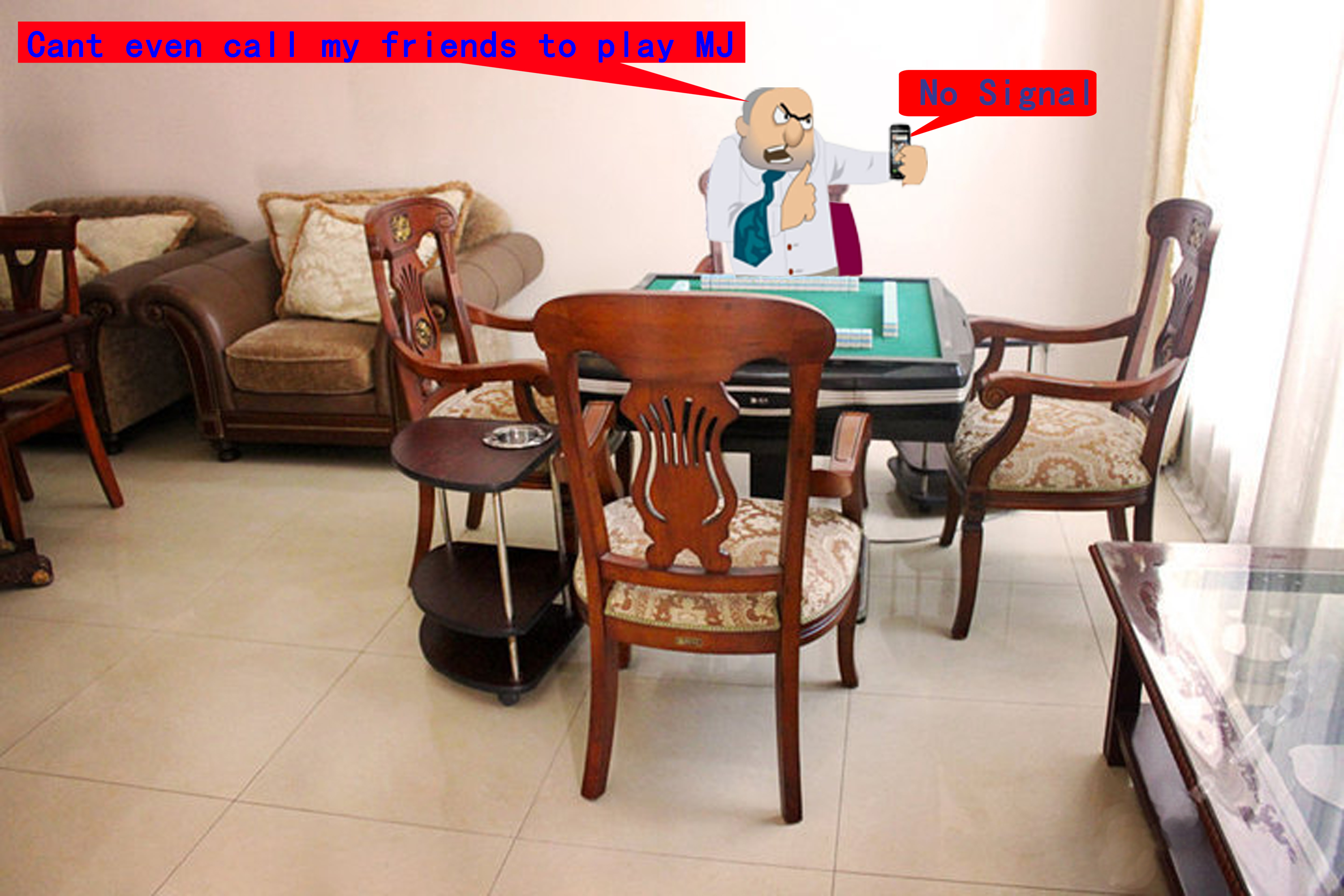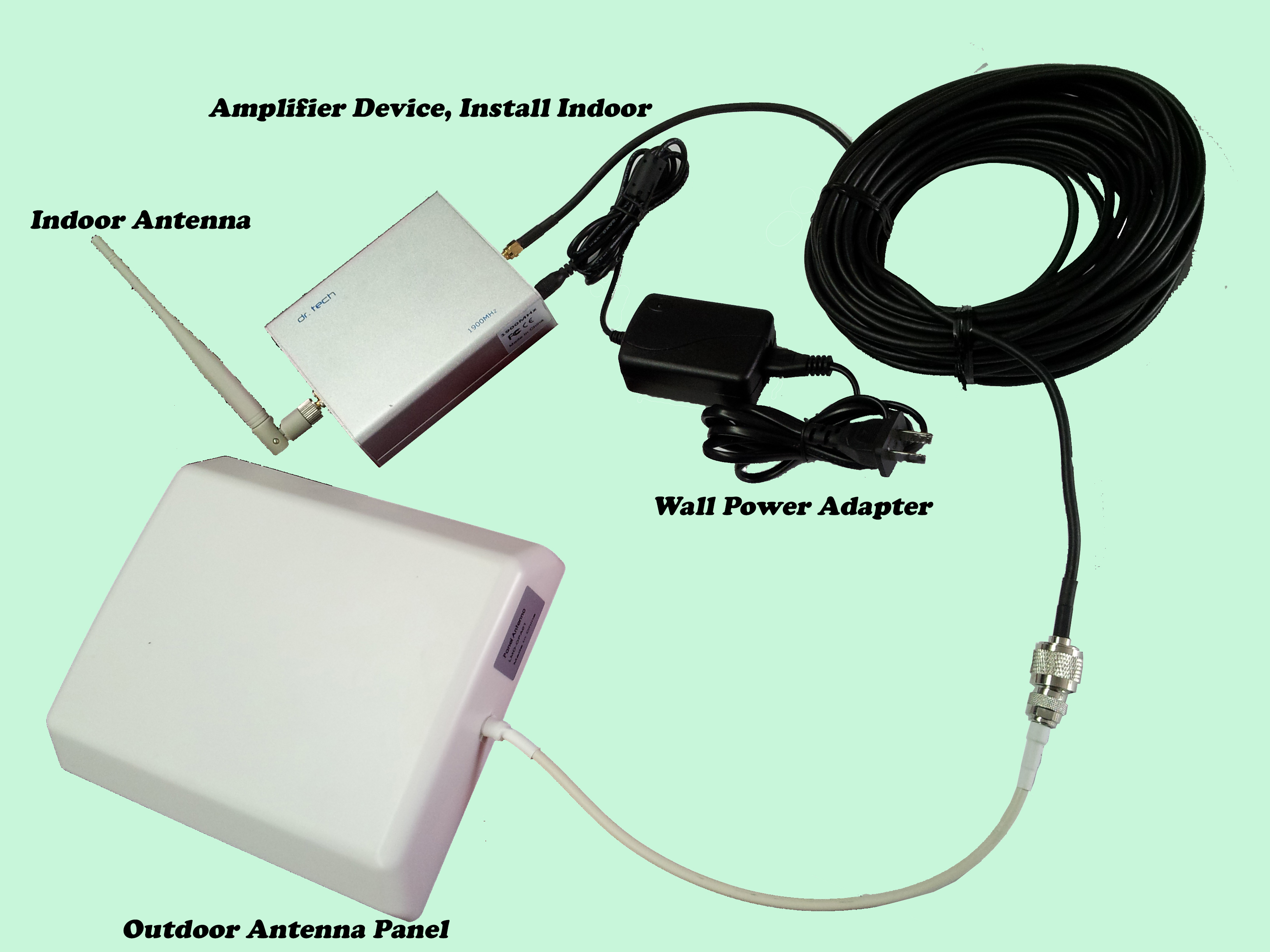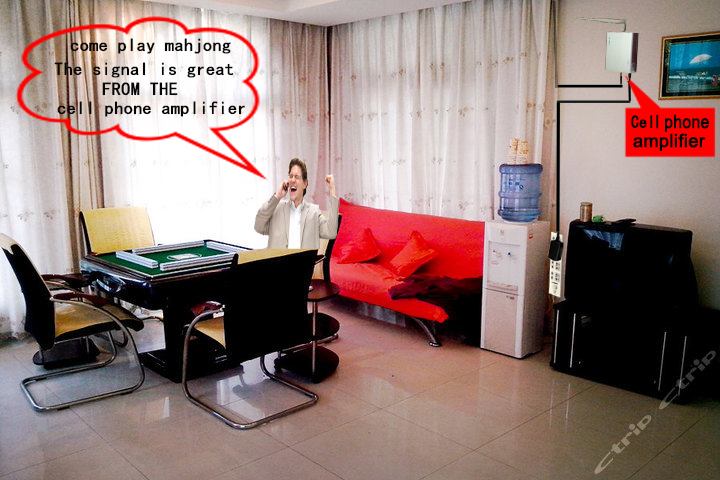 Dual band amplifiers for GSM (tmobile, att, etc) and CDMA (verizon,etc) with outdoor panel antenna about 7dB
Works with MOST U.S Network:
Verizon CDMA2000 1900 MHz
at&t GSM 1900 MHz
Sprint Nextel CDMA 1900 MHz
T-Mobile GSM 1900 MHz
Metro PCS CDMA2000 1900 MHz
U.S Cellular CDMA2000 1900 MHz
Cricket CDMA 1900 MHz
Greatly reduces dropped calls, extends signal range, and increases data rates.65dB
Up to 2000 square meters working range depending on the signal availability.
Wireless - no physical connection to phones.
Compatible with both cell phones and broadband data cards.
Designed for easy installation and simple to use.
Operates with multiphones simultanously.
Extends cell phone battery life.
Reduces radiation.
Solid aluminum casing.
Frequency range: 1900MHz
Gain (dB): Uplink Gp=60; Downlink Gp=65
Export power: (Po) =27dBm
Pass band ripple: =3dB
I/O impedance: 50O/N connector
Noise figure: =4dB
Transmission Delay: =0.5µs
Ambient temperature: -10°C~60°C
Power supply: AC110~220V 45~55Hz
Size: 220 x 140 x 40 mm
Electromagnetic compatibility: To the ETS300 694-4 standard

Installation and Working:
The installation procedure for cell phone boosters may vary according to the product. The typical steps involved may consist of the following:
Identify the most suitable location with the strongest signals, to install the external antenna. You can do this by looking at the signal strength indicator on your mobile phone handset.
Use the mounting brackets and to vertically install the antenna, at least three feet away from metallic objects like air conditioning units and pipes.
Take the coaxial cable and attach it to the base of the signal antenna.
By using an optional window entry kit, you can run the other end of the coaxial cable through your window and attach it to the base unit which is kept indoors.
Ensure that the base's antenna is at a 90 degree angle to the base unit.
Connect the power supply to the base unit. You will need to adjust the distance between the two antennas to eliminate any error indications.
From $280 works for both GSM(tmobile, att, etc) and CDMA(verizon, etc)
15 days return policy in original undamaged package.